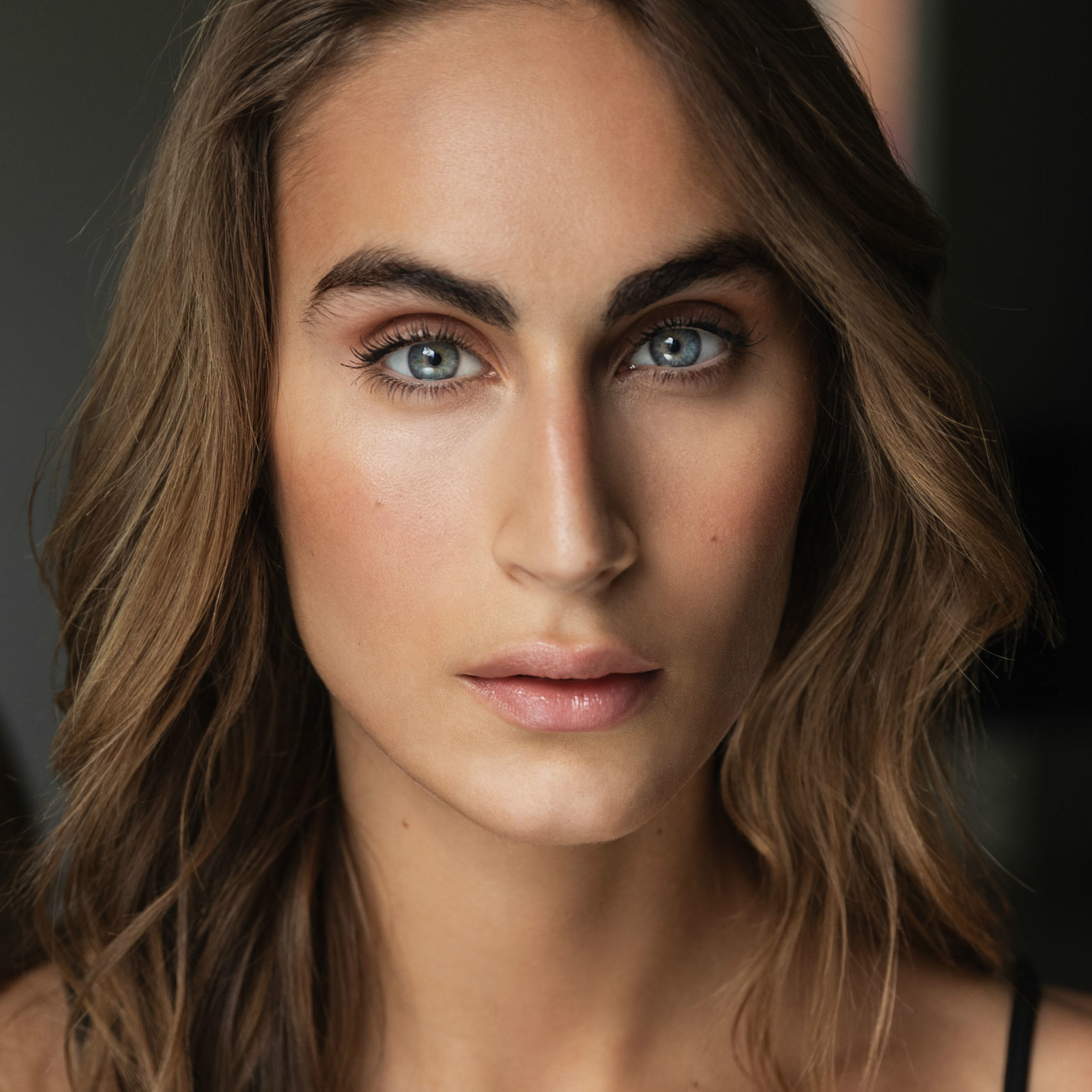 CV
Photos
Biography
Videos
| | |
| --- | --- |
| Playing Age | 22 - 30 |
| Nationality | Danish |
| Based in | Copenhagen, Denmark |
| Language, fluent | Danish, English, Spanish |
| Language, knowledge | German |
| Skills | Underwater Filming,Voice Over,Presenting,Audio Books,Audio Drama,Meisner Technique,Interactive Performance,ADR-Additional Dialogue Recording,Voice Acting, Improvisation,Lifecasting,Make Up Artist (professional),Model-professional,Painting,Performance Artist,Translating, |
| Eye colour | Blue-Green |
| Hair colour | Light/Mid Brown |
| Height | 183cm |
| Weight | 67.00 |
| Off-the-shelf clothing size (Top) | S / M - 36/38 |
| Off-the-shelf clothing size (Bottom) | S / 36 |
| Jeans Size | 28(hips)/34 (length) |
| Dress shirt (Neck size) | 32cm |
| Suit size | 38 |
| Shoe size | 42 |
| Hat size | 56,5 cm over ears |
Selected Credits
*
| | | | | |
| --- | --- | --- | --- | --- |
| Film | Role | Year | Director | Company |
| Vildheks | Chimera | 2018 | Kasper Munk | Good Co Films |
| C4 | Vibeke Kruse | 2018 | Kasper Skovsbøl | Good Co Films |
| Sorte Måne | Marina | 2015 | Kasper Skovsbøl | Den Danske Filmskole |
| | | | | |
| --- | --- | --- | --- | --- |
| Television | Role | Year | Director | Channel |
| Next of Kin | Simone | 2022 | Akseli Tuomivaara | A+E Networks |
| Voksne Mennesker | Cat | 2022 | Andrias Høgenni | Danish National DR |
| Orkesteret | Anastacia | 2022 | Mikkel Munch Fals | Danish National DR |
| Friheden | Sabine | 2021 | Mikkel Seerup | Viaplay |
| Warrior Nun | Chanel | 2020 | Jet Wilkinson | Netflix |
| Yes-no-maybe | Sofia | 2017 | Mads Grage | Danish National DR |
| | | | | |
| --- | --- | --- | --- | --- |
| Theatre | Role | Year | Director | Stage |
| Cadavre Exquis | 2 | 2019 | Jesper Just | Østerbro Teater |
| | | | | |
| --- | --- | --- | --- | --- |
| Short Film | Role | Year | Director | Company |
| Skygger For Solen | Juliana | 2021 | Adrian Skarstad | Den Danske Filmskole |
| The Great Greatness Awards | Hostice | 2021 | Jonathan Hedegaard | |
May was born in the north of Argentina, with a Danish Mother and Argentine father. She moved to Denmark at a young age, and started her career in front of the camera already at the age of 16 as a model. At the age of 19 she was scouted for her first role, and started acting from then on. Here after followed various roles such as the evil whitch Kimea in the Danish fantasy feature film "Wild Witch", gueststarring as Sofia in the comedy series "Yes, No, Maybe", and as Vibeke Kruse in the historical feature drama "Christian Den Fjerde – den sidste rejse" and as Sabine in the comedy drama series "Friheden".
In 2020 she was to be seen in her first international role as Chanel in Netflix US production 'Warrior Nun'. In 2022 she aired in the Finish drama tv-series "Next of Kin" and the Danish comedy series "The Orchestre".
Alongside her acting career May has been working as a model doing campaigns for international brands such as Victoria's Secrret, Tommy Hilfiger and Adidas.


To request long showreel, please contact the agency.