About

us

Team Players is a talent agency and management company located in Copenhagen, Denmark. As one of the leading agencies for film, tv and theatre in Scandinavia, we represent some of the most talented and popular Scandinavian actors, and manage their careers both nationally and internationally.

Our company has built a level of expertise which benefits all aspects of our actors´careers. We are a professional and honest partner across the entertainment industry.

Team Players, owned by Sten Hassing Clement, was founded in 2006. From 2015, Team Players has been a partner of European Talent Network | ETN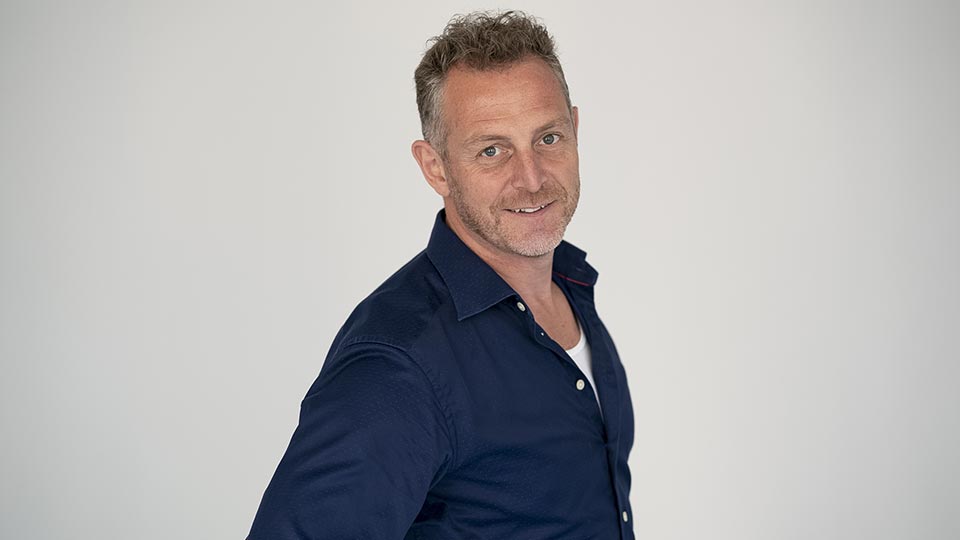 Sten

Hassing Clement
CEO, Manager, Actors Representative
Sten was the marketing manager at The Royal Danish Theatre for more than five years. In 2006 he was one of the founders of Team Players, of which he is now the sole owner. In 2015, in collaboration with Hennemann Agency in Holland and Spielkind in Germany, he founded European Talent Network / ETN, the international talent agency network. Sten started his career as an account executive at RMB Advertising Agency in Aarhus, before taking up the position as the marketing manager of the department store chain Edeka Denmark Detail for four years. This was followed by two years as the event and decoration manager for G.Decoration, Denmark´s largest decoration company, and four years as the lead producer in his own theatrical production company, Theater2Production. Since 2004 Sten has been a personal marketing teacher for artists at The Danish National School of Theatre. From 2004-2012 he served as a member of the board of the self-governing dance institution Dansehallerne, appointed to the post by The Danish Minister of Culture.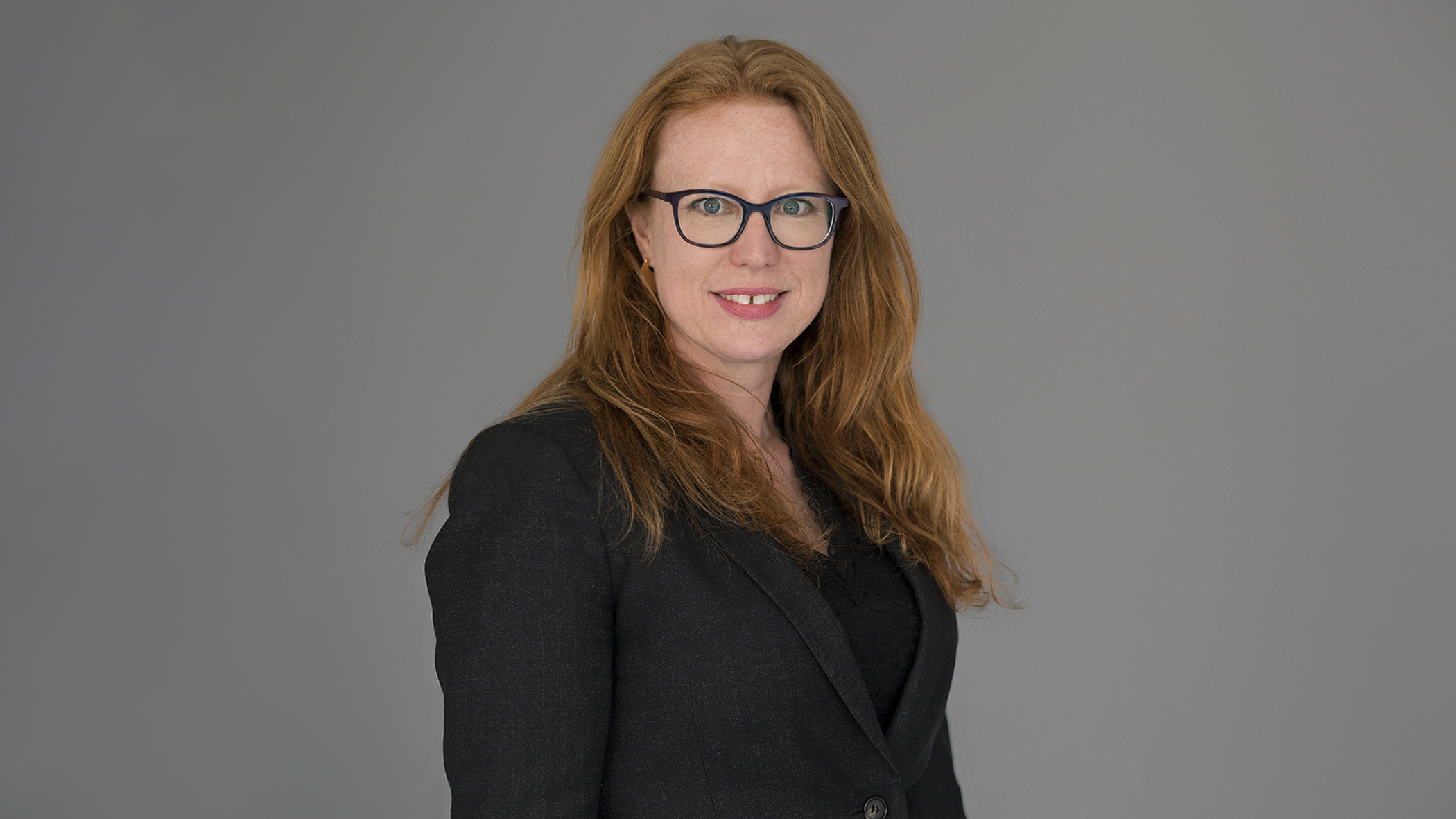 Anne

Ellemann
Manager, Actors Representative
Anne has a great passion for theatre and film. Before working as an agent she has been working for more than 10 years as an administrator and producer in theatre and performing arts, among others at Teatret ved Sorte Hest and Teater Rio Rose. She founded Det Flydende Teater in 2006 together with actor and director Pelle Kann working as a producer. Before that she worked as producer assistant and stage manager at Teater Grob. She has also been working with a lot of independent theatre groups such as VESPER and Teater N.i.p.s. When living in Aarhus, Anne worked as a producer making film together with director Nikolaj Feifer. She has a Master's degree in Theology and has also studied Dramaturgy. Anne has been working at Team Players since 2010.