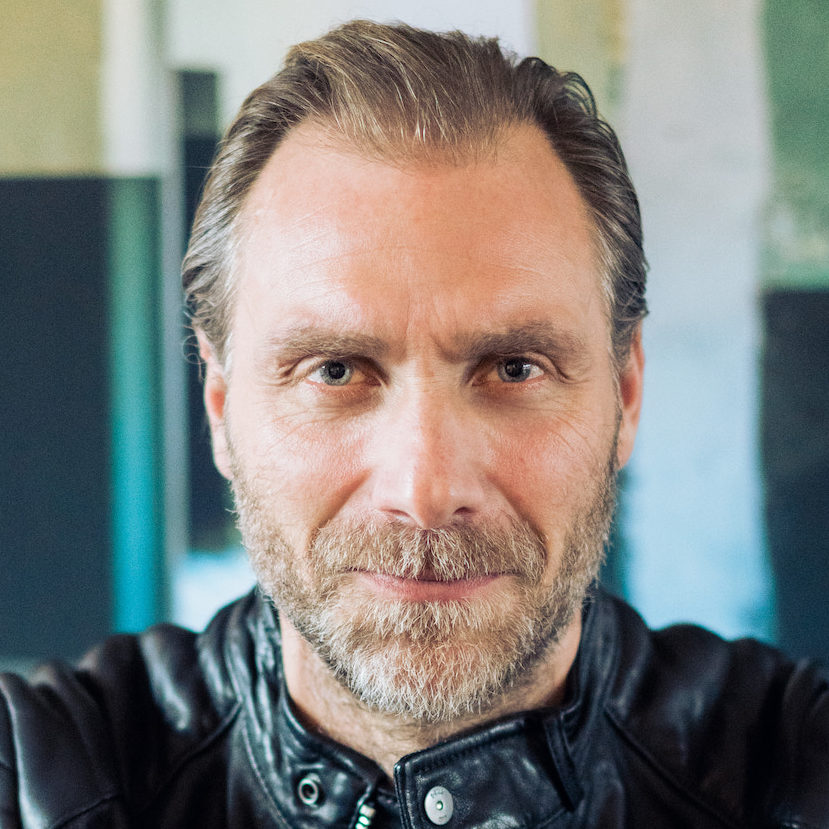 CV
Photos
Biography
Videos
Voice
| | |
| --- | --- |
| Playing Age | 40 - 55 |
| Nationality | Danish |
| Based in | Copenhagen, Denmark |
| Education | The Danish National Theatre School, Actor, 1996 - 2000 |
| Language, fluent | Danish, English |
| Skills | Dubbing,Audio Drama,Musical Theatre,Comedy, Motor Racing,Pilates,Horse-riding,Scuba Diving,Shooting,Boxing,Water Skiing, Rock Singing |
| Eye colour | Blue-Grey |
| Hair colour | Light/Mid Brown |
| Height | 182cm |
| Weight | 82.55 |
| Off-the-shelf clothing size (Top) | S/M |
| Off-the-shelf clothing size (Bottom) | 50 |
| Jeans Size | 31/32-34 |
| Dress shirt (Neck size) | 39/40 |
| Suit size | 50 |
| Shoe size | 45 |
| Hat size | 57 |
Selected Credits
*
| | | | | |
| --- | --- | --- | --- | --- |
| Film | Role | Year | Director | Company |
| Moloch | Jonas | 2022 | Nico Fan Den Brink | NL Film & TV |
| Tomb Raider | Lieutenant | 2018 | Roar Uthaug | Eidos Interactive |
| Good Favour | Hans | 2017 | Rebecca Daly | Saviour Film |
| Valerian and the City of a Thousand Planets | Captain Kris | 2017 | Luc Besson | Valerian SAS |
| Where Have All the Good Men Gone? (Hundeliv) | William (Lead) | 2016 | René Frelle Petersen | Mica Production |
| The Detectives | Jo (Lead) | 2013 | Esben Tønnesen | WiseGuys Production |
| Over the Edge | Roar (Lead) | 2012 | Laurits Munch-Petersen, Jacob Ditlev | Fridthjof Film |
| Deliver Us from Evil | Supporting | 2009 | Ole Bornedal | Thura Film |
| | | | | |
| --- | --- | --- | --- | --- |
| Television | Role | Year | Director | Channel |
| The New Look | Raoul Nordling | 2023 | Todd A. Kessler a/o | Apple TV+ |
| 1899 | Anker | 2022 | Baran Bo Odar | Netflix |
| Wheel Of Time | Tom Merlin | 2021 | Amazon Prime | Rafe Judkins |
| Equinox | Henrik | 2020 | | Netflix |
| The Head | Johan (Lead) | 2020 | Jorge Dorado | Viaplay |
| Cobra | Edin | 2019 | Hans Herbots | Sky |
| Below the Surface II (Gidseltagningen II) | S.P. | 2019 | Kasper Barfoed | Kanal 5 |
| Hidden | Mærsk | 2019 | Jonathan Sjöberg a.o. | Viaplay |
| Follow The Money - season 3 (Bedrag) | Rune | 2018 | Søren Kragh-Jacobsen | DR 1 |
| Deep State | Laurence | 2017 | Matthew Parkhill, Robert Conolly | Fox |
| Bellow The Surface (Gidseltagningen) | S.P. | 2017 | Kasper Barfoed | Kanal 5 |
| The Last Kingdom - season 2 | Kjartan | 2016 | Peter Hoar | BBC/ Netflix |
| Home Fires - season 2 | Marek Novotny | 2016 | Robert Quinn | ITV |
| Rita - season 3 | Jonas | 2015 | Lars Kaalund, Jannik Johansen | SF Film |
| The Last Kingdom | Kjartan | 2015 | Nick Murphy | BBC |
| Those Who Kill / Den som dræber | Simon | 2011 | Kasper Barfoed | Miso Film |
Alexandre Willaume trained at The Danish School of Theatre and has since graduating in 2000 enjoyed a varied career both on stage and screen. Alexandre's most recent film credits includes: "Tomb Raider", "Valerian and the City of a Thousand Planets", and lead in "Good Favour" and in "Where Have All The Good Men Gone". Besides his work in film he has enjoyed a numerous Danish television roles, among them a big role in the award-winning show "Rita's" 2nd and 3rd season.

Of other prominent performances in Danish series he has had an episode lead in "Those who kill", as well as roles in "Follow the Money" 3rd season and in "Below The Surface" 1st and 2nd season.

Abroad he has also performed in great roles in productions like "The Last Kingdom" where he portrayed Kjartan for two seasons. Other international productions includes "Hidden", "Deep State" and "in Home Fires". Most recently he has had the lead in the international television series "The Head" and the upcoming Netflix tv-series "Equinox".

He has also provided voice over work on cartoons such as "Batman" (always the Danish Batman's voice), "Megamind" and "The Lorax".


To request long showreel, please contact the agency.